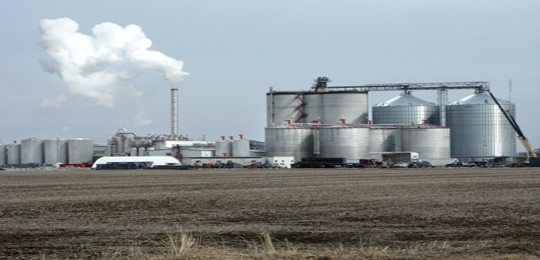 Sugar Mills (Cane sugar Industry)
A method that uses ozone for the decolorization step in cane sugar refining is presented. It concerns an important and new application of ozone in the cane sugar industry. Very efficient decolorization of clarified liquors was obtained at different scales. Refined sugar of high purity is obtained, which fulfils  the international quality requirements.
A mixture of ozone and oxygen is contacted with the sugar, which makes the sugar whiter, and reduces the quantity of chemicals that are subsequently added.
The sugar is not only purer and cleaner, but the entire process is also more cost-effective.  In trials conducted at a sugar factory in Nelspruit, South Africa, the use of ozone consistently achieved a sugar-colour measurement that was significantly better than the European Economic Community (EEC) 2 standard of 45 Icumsa, a standard measurement of sugar colour.
Weekly averages as low as 32 Icumsa have been recorded with the ozone technology.
The revolutionary process is expected to have far-reaching implications for the whole of the sugar industry.